SECRET SAUCE STUDIOS:
A BLACKCAB AGENCY NETWORK


Where Artistry Meets Visual Mastery

Dive into a world where every frame is crafted with precision and passion. At Secret Sauce Studios, we specialize in a blend of meticulous styling, evocative photography, and cinematic videography. Our team is dedicated to producing content that not only tells a story but resonates and captivates. Whether it's the delicate details of a dish or the dynamic showcase of a product, our touch is our 'secret sauce' that ensures every project stands out with a flavor of its own. Join us on this visual journey, where imagination comes to life and every shot is a masterpiece in the making.
Pooja Nambiar
Director of Marketing at The St. Regis Mumbai
I cannot recommend Secret Sauce Studios enough for their exceptional photography and videography skills. Their team truly understands the essence of our brand and consistently delivers stunning visual content that perfectly captures our message.
Not only are their technical abilities top-notch, but they also work seamlessly with our team and always understand our vision and brief. We have worked with them on multiple projects, and they have always gone above and beyond to exceed our expectations.
Kirtika Chandani
Deputy General Manager - Pebble Street Hospitality (Foo & KOKO)
I've worked with Alok & Nishant for over two years now and it's been an absolute pleasure working with them.
They have a keen eye for detail, are open to feedback and experimenting, whilst also having a good sense of what works best for the brand.
They're always down to try something new and that's one of their biggest plus points! Flexibility, innovation and infectious energy are always a guarantee when working with them.
Roshni Masand
Founder, CuCoBox
We've been working with Alok since the day we decided to launch CuCoBox and the content he shoots has been nothing short of excellent. The team clearly takes up briefs/ challenges and executes them perfectly!
Alok Verma
Co-Founder - FOOD STYLIST
𝑨𝒍𝒐𝒌 𝑽𝒆𝒓𝒎𝒂 is a food stylist and photographer based in Mumbai. Having pursued medicine from one of India's best medical colleges, Grant Medical College and JJ Hospital and becoming a doctor to realising through the process that his heart lied in the world of culinary arts, Alok graduated and chose his passion which he transformed into his profession and over the last six years, he has worked with over 500 F&B brands in India and internationally and has been awarded India's Best Food Stylist, in 2017, 2018, 2021, 2022 at IFBA.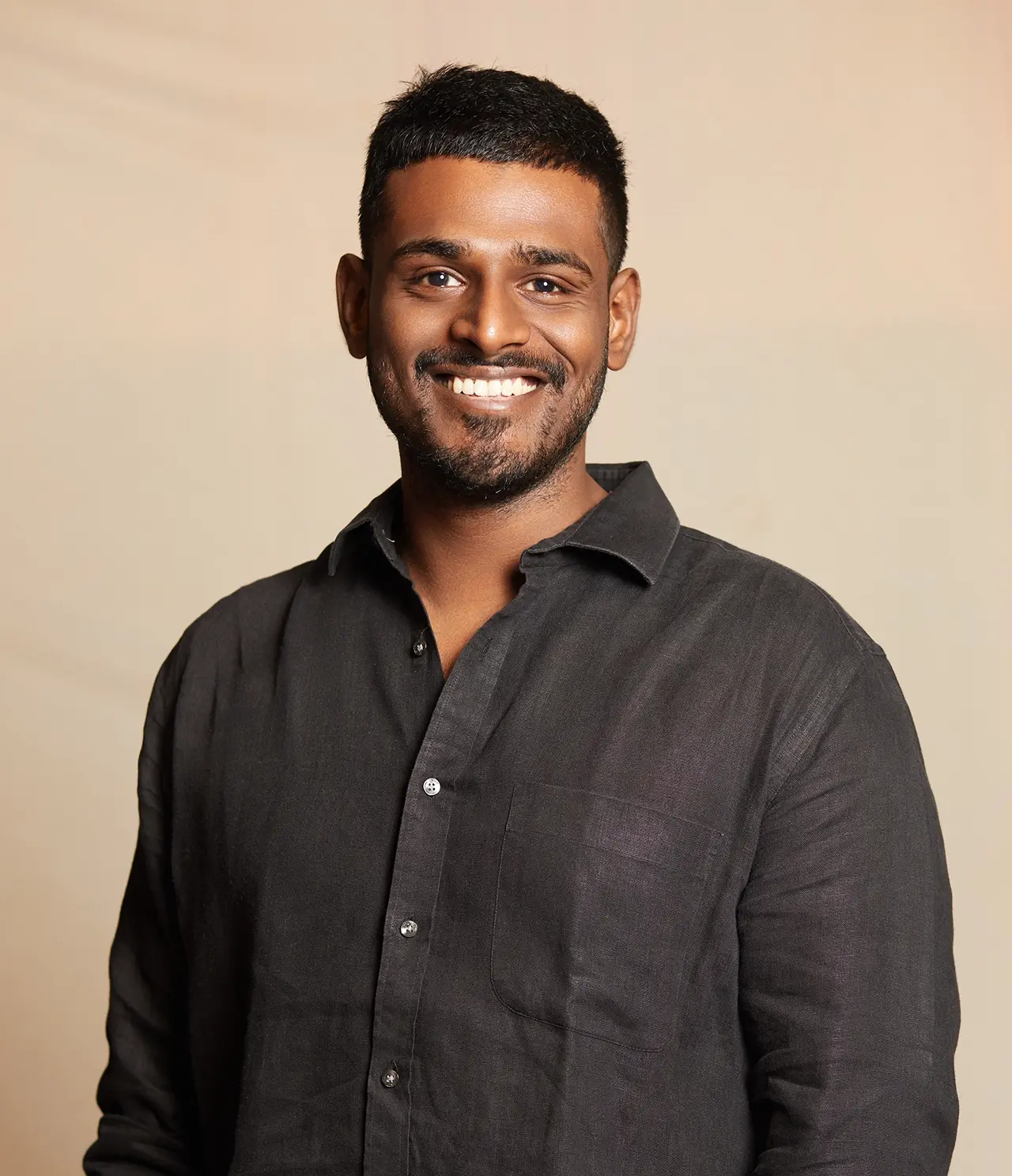 Nishant Joshi
Co-Founder - PHOTOGRAPHER
Brought up in the Metropolitan city of Mumbai, 𝑵𝒊𝒔𝒉𝒂𝒏𝒕 𝑱𝒐𝒔𝒉𝒊 graduated school from Don Bosco, Matunga and graduated college from GN Khalsa College, Matunga. With an ambition of having a career in filmmaking, Nishant got an amazing head start assisting the renowned ad filmmaker, Prahlad Kakkar. This is where he found his passion for photography and further went to becoming a professional photographer for Fashion, Portraits, Food, Weddings, Events, Sports and more.
With a distinct interest in photography, Nishant soon joined the Shari Academy of Professional Photography, and has since then professionally captured multiple local & religious events, brands, companies and designers. Nishant's motto for his photography is to capture every shot with 100% effort, detail and creativity, that is well apparent in his work and his "client's need first" morality.
Rutica Dholey
Head of Operations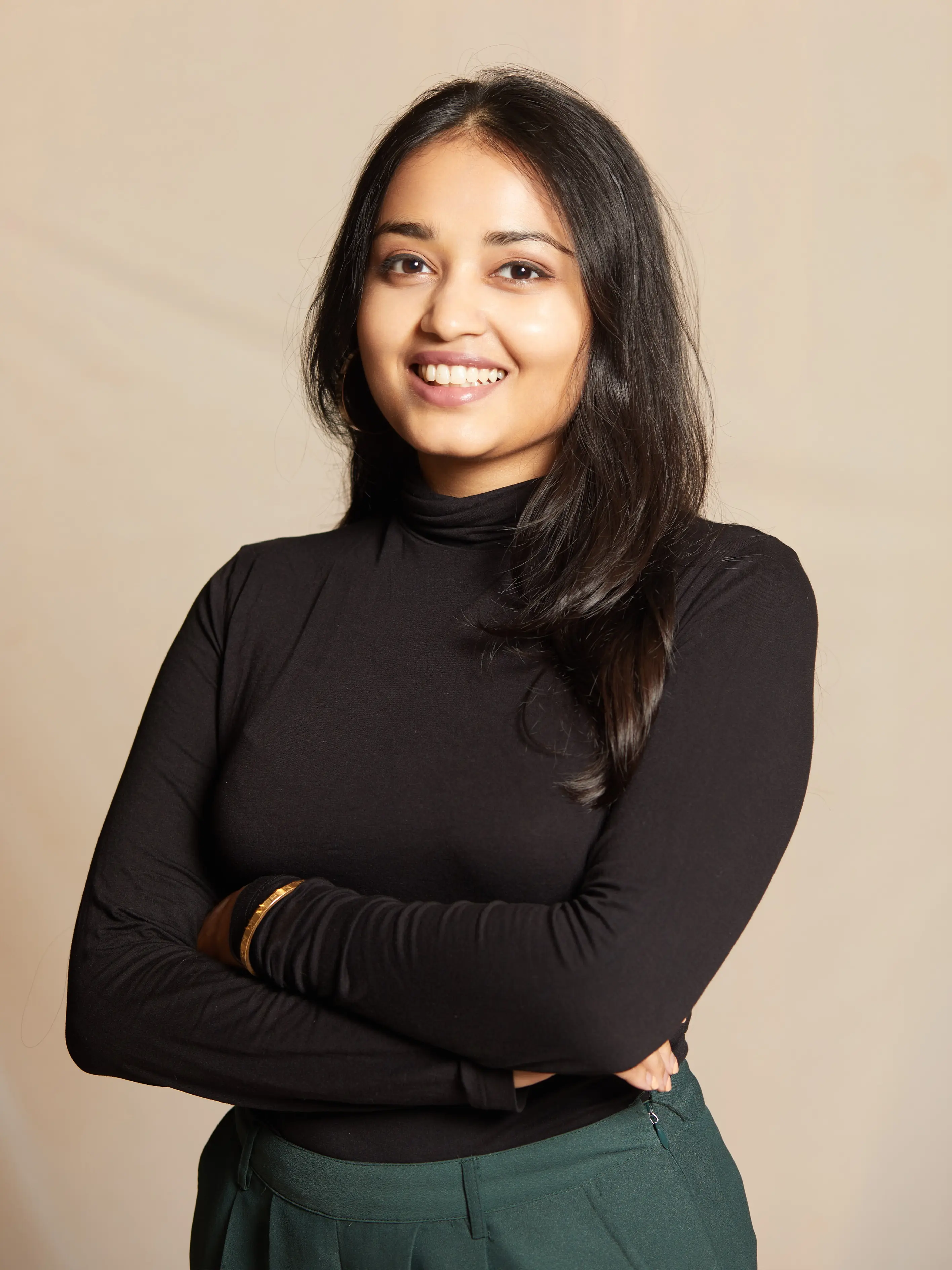 Shivani Goel
Senior Photographer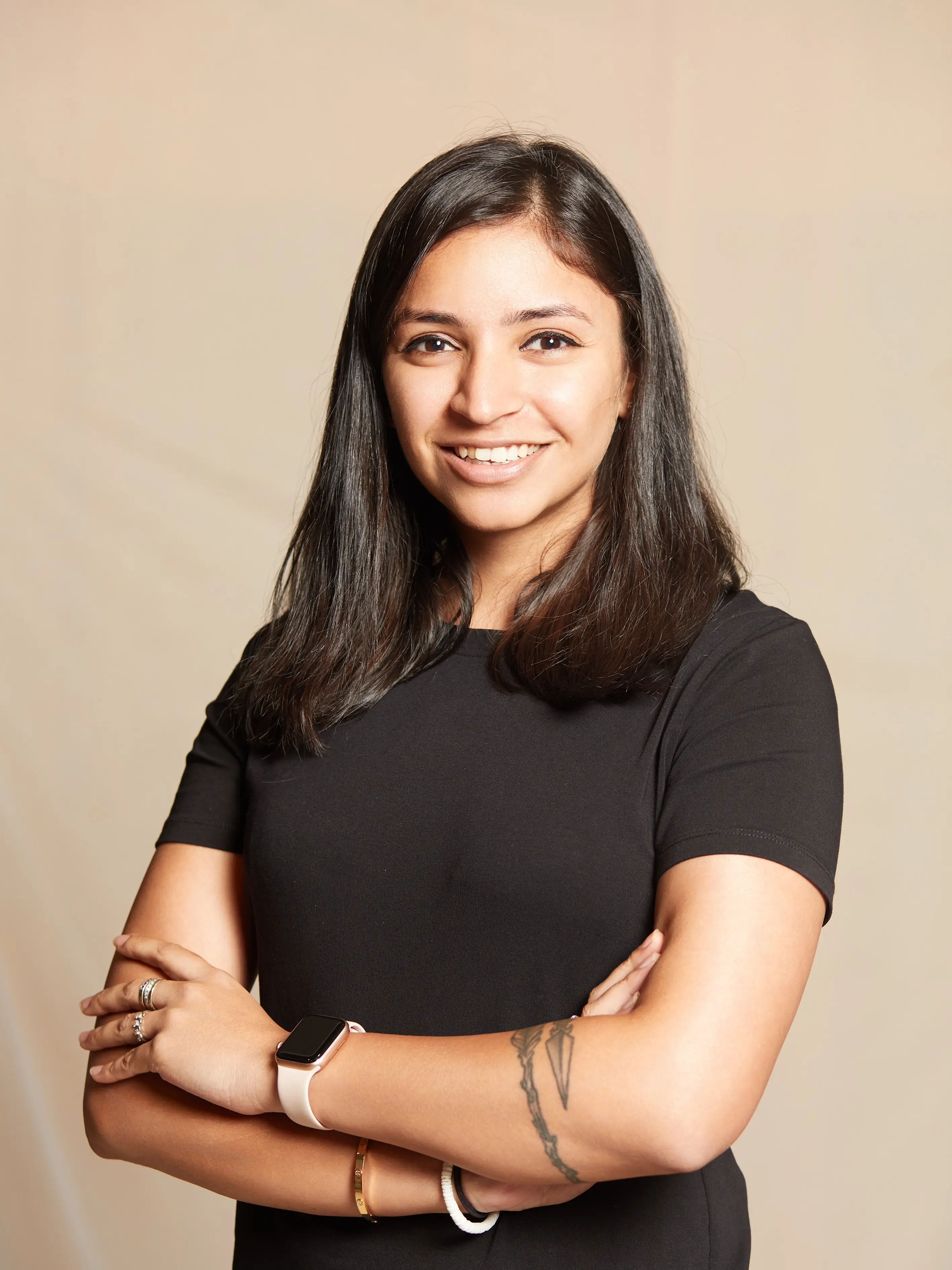 Shubham Katarya
Videographer
Rishal Bhandary
Food Stylist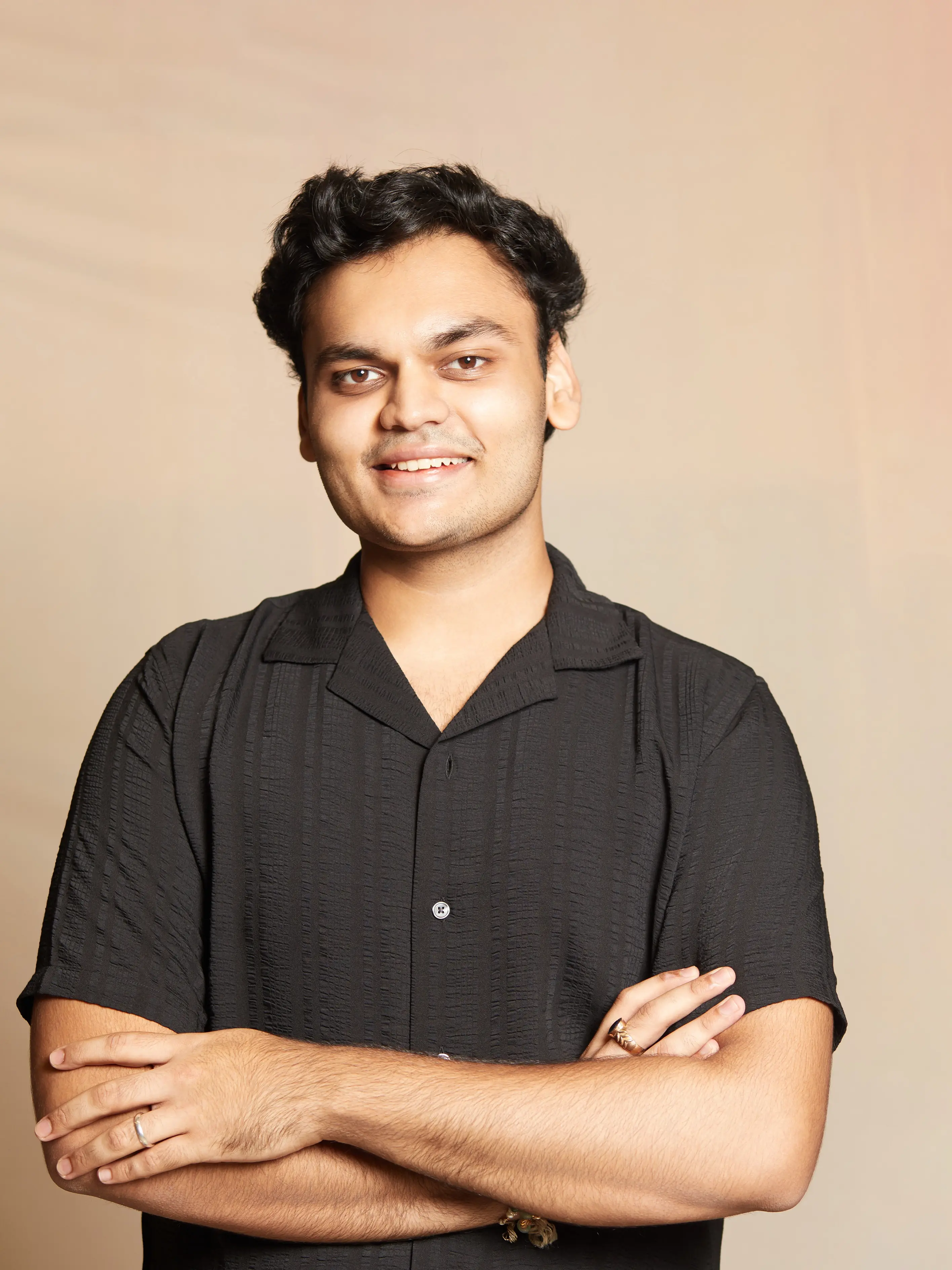 Nishant Batheri
Videographer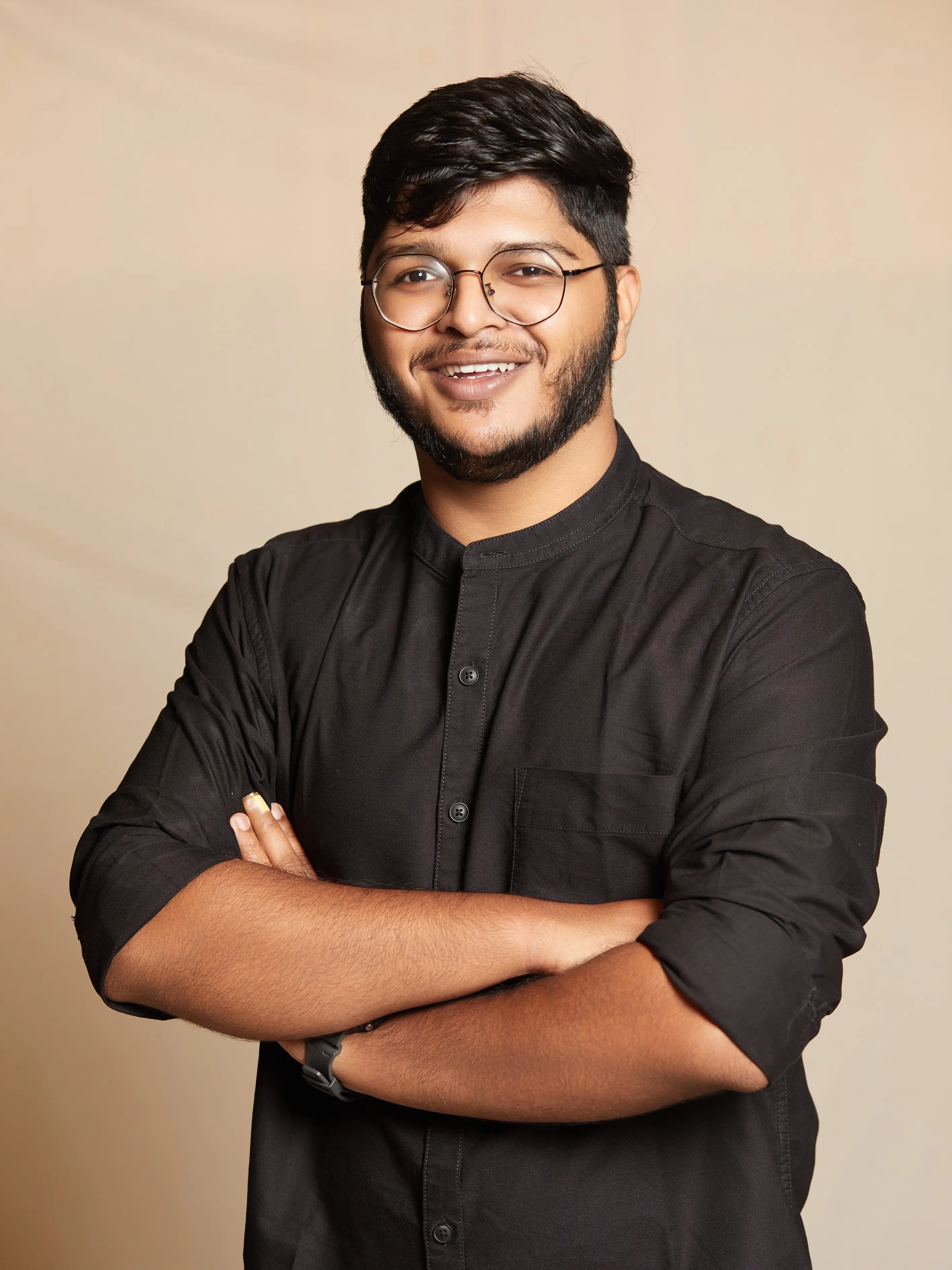 Manish Prajapati
Video Editor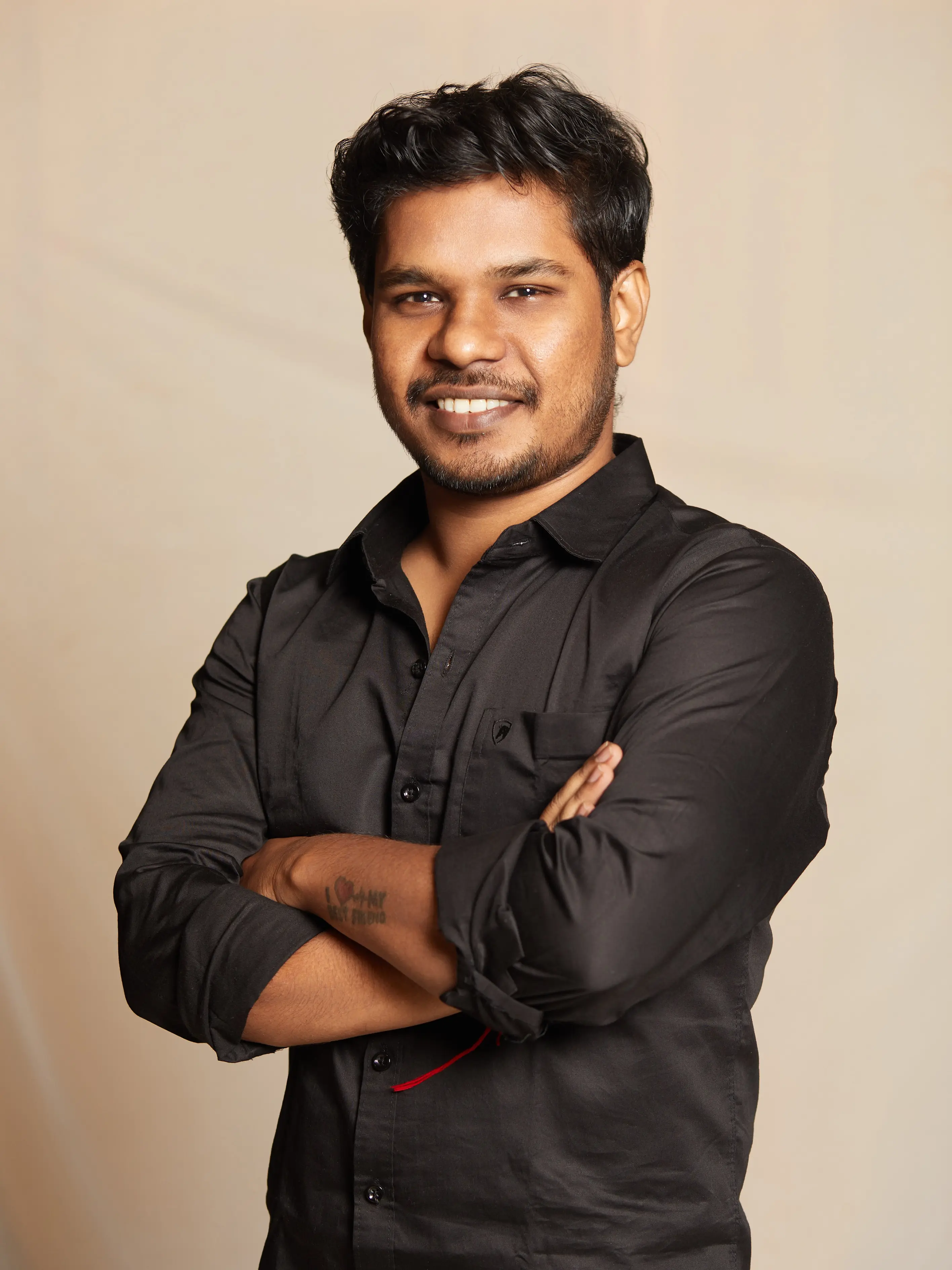 Mithilesh Pandey
Video Editor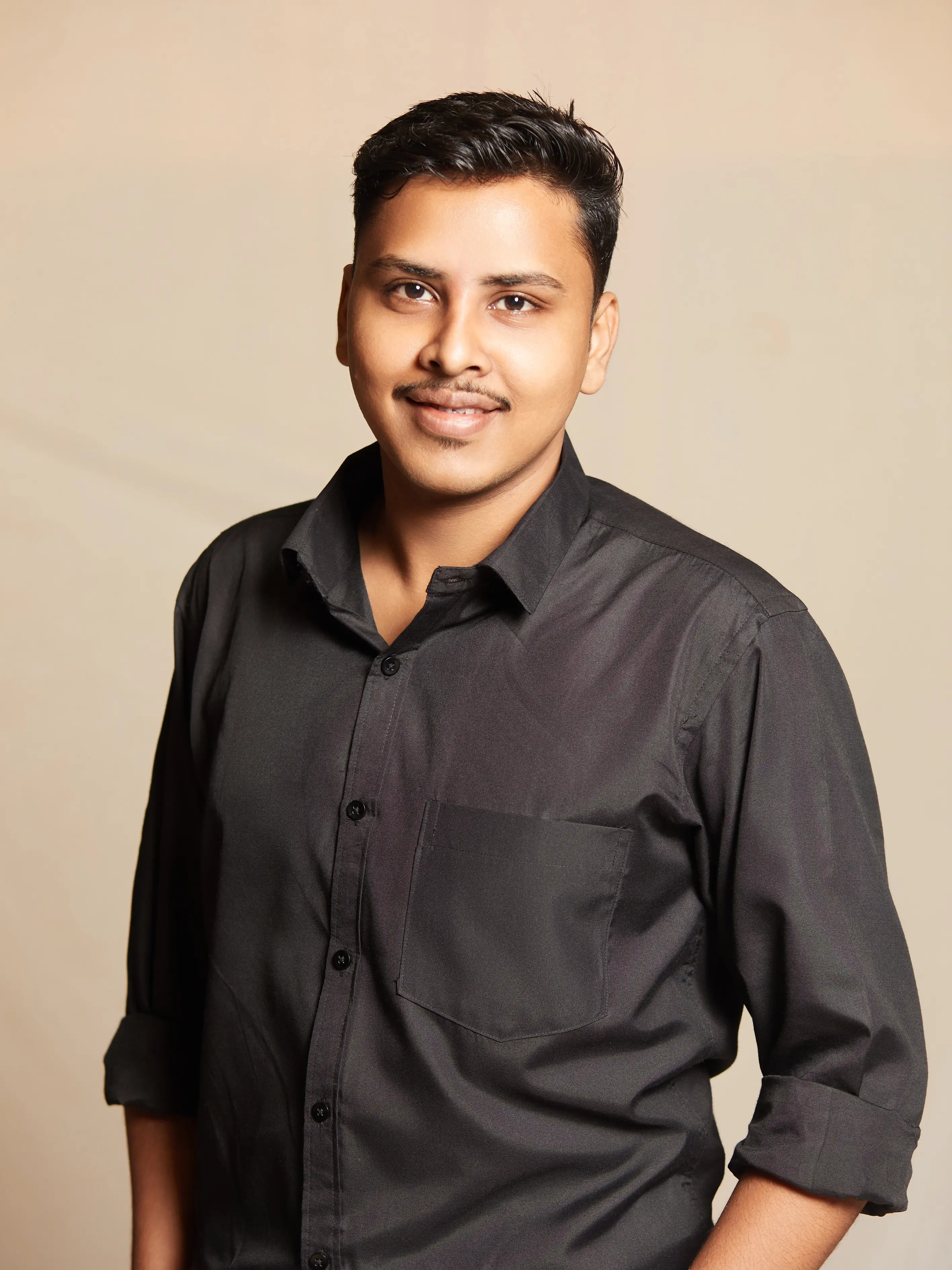 Shaili Sheth
Junior Stylist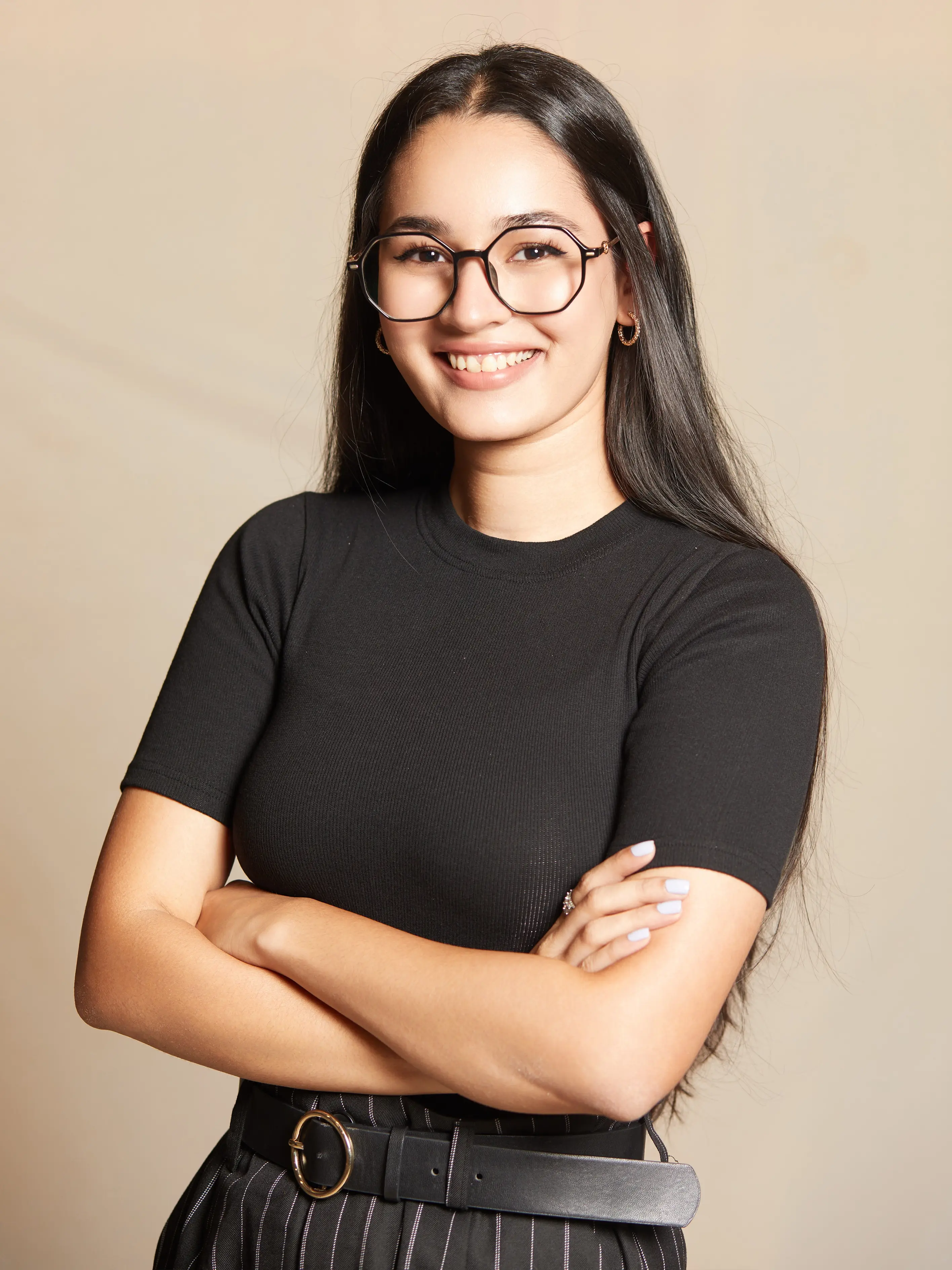 Let's Chat, We Love Hearing from You!
Got questions, feedback, or just want to say hello? We're all ears! Drop us a message or give us a call. Get in touch now!
SAY HELLO
How can we help or assist you. We have a passion for creating
Your message was sent successfully! We will be in touch as soon as we can.
Something went wrong, try refreshing and submitting the form again.